As experts in the power generation industry we provide the resources needed to make a new power plant project successful. The need for power generation becomes more crucial over time due to developing business and the expansion of the world economy. For international economic and social development, it is critical that we have access to reliable and affordable power. Our service helps our clients utilize their assets in the power industry in order to meet the growing demand for power and energy.
We work with the key players in the industry and help them reach their goals by creating power plants that are more efficient with fewer emissions. Over the years we have seen the traditional coal fired power plants slowly go offline, and new combined cycles take their place. Our power plant management service and development solutions has helped long standing power generation businesses transition into the new market, satisfying the demand and creating booming economic growth in the process.
Energy Allied has a proven track record to navigate these complicated waters. We are a power plant development company with the right knowledge of advanced technology and strategies needed to bring investors, developers and operators together to produce the vital life line of energy in a profitable manner.
Contact Us for our power plant development services.
Power Project Development Case Studies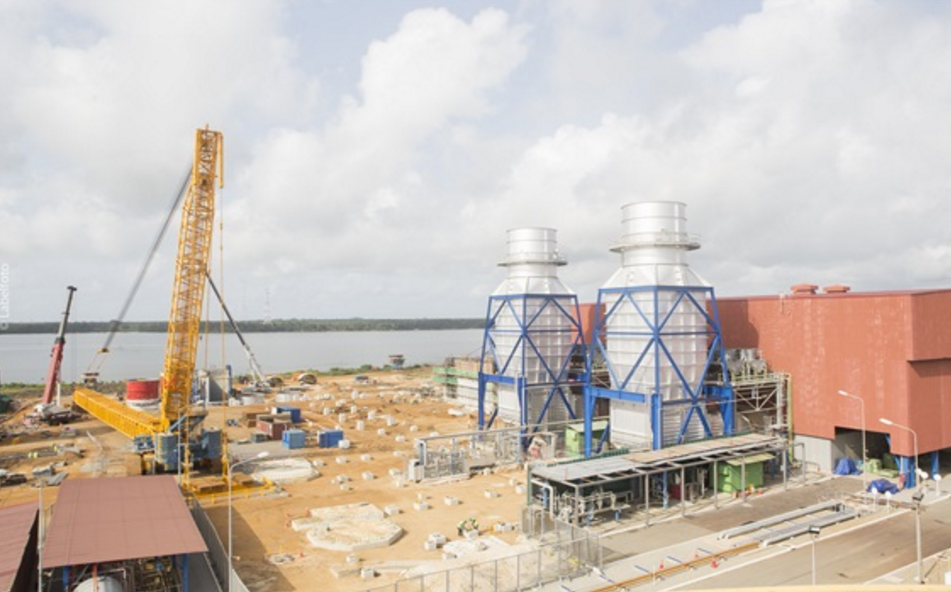 Azito Thermal Power Plant
Azito is an environmentally friendly technology. The power plant is one of the most powerful, modern and efficient power plants in West Africa.