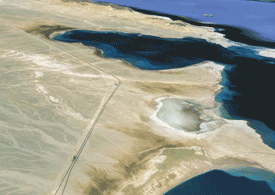 New Nile Co.
With an estimated value of up to US $750 Million, New Nile Co is poised to create over 2,500 permanent employment opportunities.
Egyptian Biodigesters Co
The use of anaerobic digestion to process these different wastes streams to yield a nutrient-rich liquid fertilizer.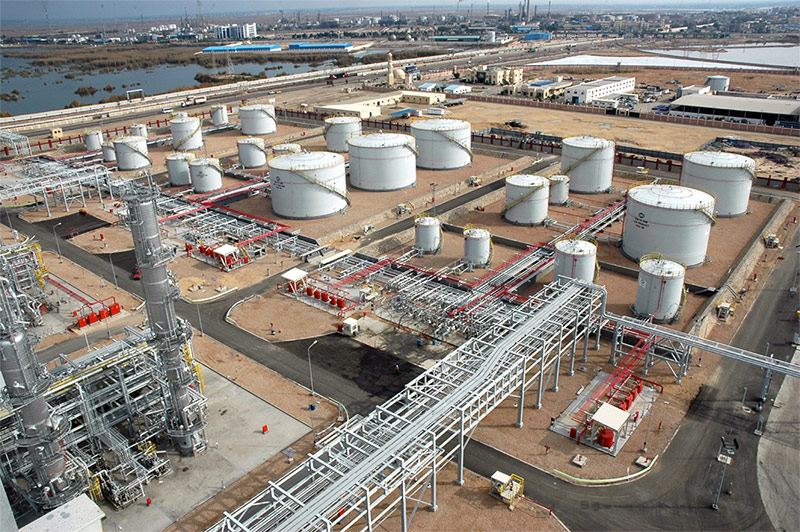 Egyptian Linear Alkyl Benzene Co. (ELAB) Facility
Largest LAB project in Egypt 100,000 Tons Per Year of LAB – UOP technology.