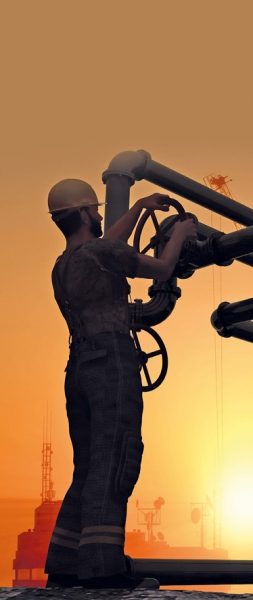 Every project has several definitive stages in its development from determining the feasibility of a concept to financing the project.  Thus, many investors and partners, seek assistance in the development of multifaceted projects.
With its extensive project development background, international networks and complete understanding of needs and concerns of an investor, Energy Allied International is well positioned to assist its stakeholders in defining, developing and successfully implementing many energy and capital-intensive projects.
Energy Allied International has the knowledge and experience to address many of the project needs for its investors, partners and associates.