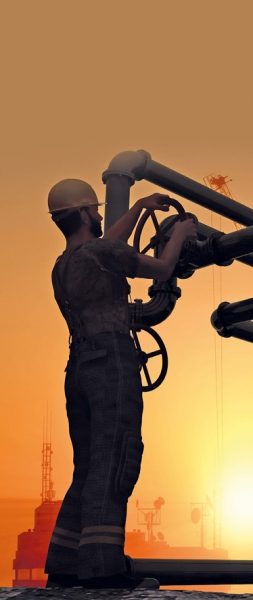 Every project has several definitive stages in its development from determining the feasibility of a concept to financing the project.  Thus, many investors and partners, seek assistance in the development of multifaceted projects.
With its extensive project development background, international networks and complete understanding of needs and concerns of an investor, Energy Allied International is well positioned to assist its stakeholders in defining, developing and successfully implementing many energy and capital-intensive projects.
Energy Allied International has the knowledge and experience to address many of the project needs for its investors, partners and associates.
Scoping Energy Project Phases
The energy project scoping process includes assessing opportunity, and developing a strategy for the different stages of the project.
Energy Project Feasibility & Regulatory Considerations
We will provide assistance in the undertaking of feasibility studies to assess the practicality of an energy project, conducting geographical and environmental studies, project safety and risk assessments.
Engineering Procurement & Construction Management
Our energy project resourcing service includes obtaining contractors for design, equipment and materials procurement, engineering and construction.
Energy Project Implementation & Operation
We'll provide assistance with finalizing pre-construction activities, oversee the execution of the project's construction, interconnection and commissioning and ensuring the necessary resources are in place for ongoing operations, repair and maintenance.
Contact us for more information on our energy project scoping service.